Yesterday me and Wi went to an agility competition in Gornja Radgona. The competition was held indoors and due to a very low number of competitors (less than 100) everything was over faster than usually (and the had 3 runs instead of 2!).
Wi was mostly chasing around with dogs outside or doing tricks or sleeping in her box inside. She wasn't distracted at all so I was really happy about this. We also did a bit of heeling and she did really well. Her position is a lot better now but we still need to work on some details.
The competition itself was really lovely and we really had a great time. I also managed to catch up with some people.
Lenka was again with us and so was her camera.
I'm already looking for a new camera myself but right now I just can't afford what I want.
And here are some photos from yesterday...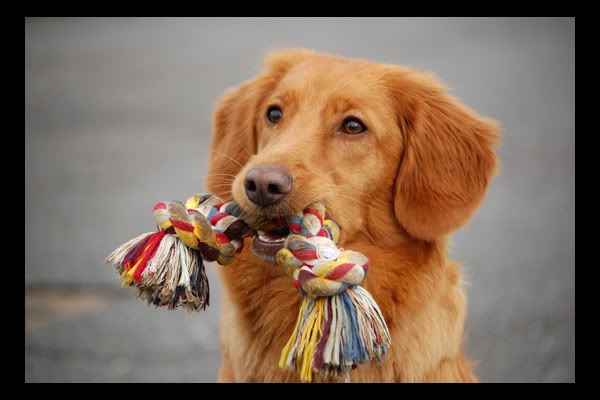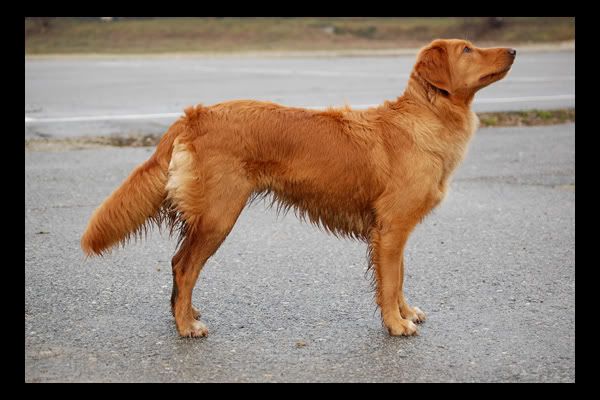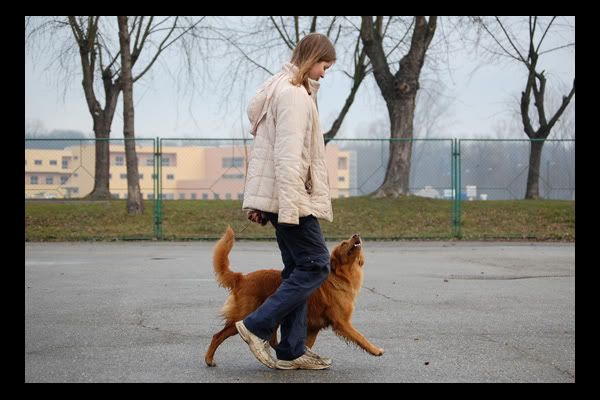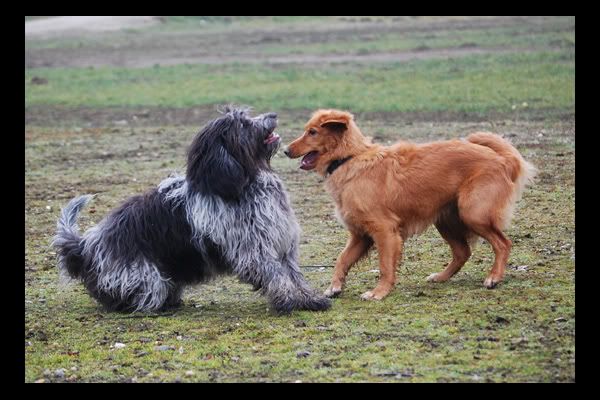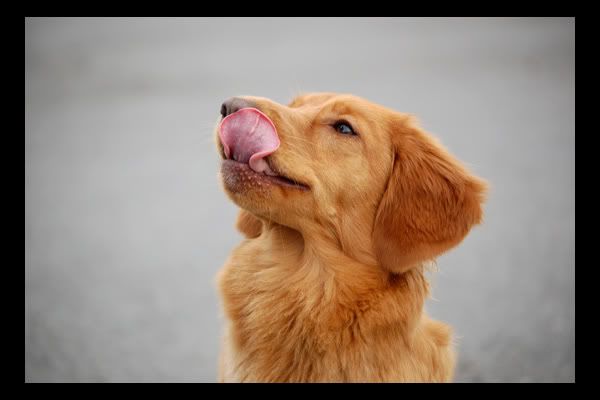 I also saw a 10 weeks old pyrshep puppy (blue merle bitch)...
I'm still waiting at least 3 years for my little pyrshep though. But it's hard whit all these cute pyrshep puppys around.