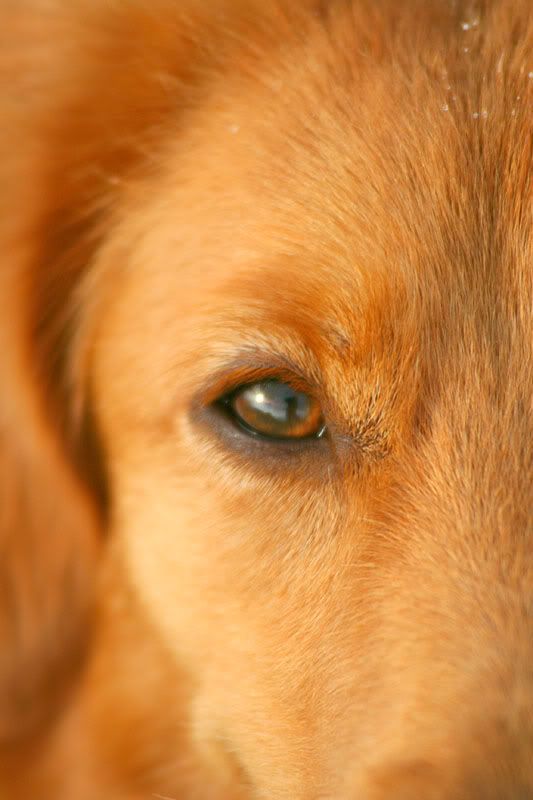 Yesterday we went hikind again. This time we went to Ratitovec.
The dogs enjoyed the hike as always. Wi and Amelie had their crazy moments again...
Agility

Last Saturday we were at our 2nd agility competition. In agility we got 15 penalty points and were 16th in that run. This time Wi was running with a lot more confidence than before and she also did the teeter with minimum hasitation. She found the weave entry but I moved away too soon so she pop-up. When I went back to repeat it I blocked her the entry so she missed it but then I let her find it all by herself and she got it. The A-frame was good and fast. When we got to the tunnel I moved to fast again and she didn't get in (I always forget she doesn't pull on obstacles at all in trials). The dog-walk beggining was slow but she gathered speed fast and made a really nice cntact at the bottom.
In jumping we were disq. becouse I got her so crazed up by her toy she ran out of the ring to get it.
Another lesson learned.
Lately I've been working on her jumping a lot since I don't like her jumping style at all. So today we did some jumping grids on lowered jumps and she did really well.
We also did some running contacts on dog-walk. I also timed them and they were 1.6-1.4 s.
I got my Clean Run issues today (Jan 08-Jul 08) so now I have a lot of new ideas and I can't wait to try them.