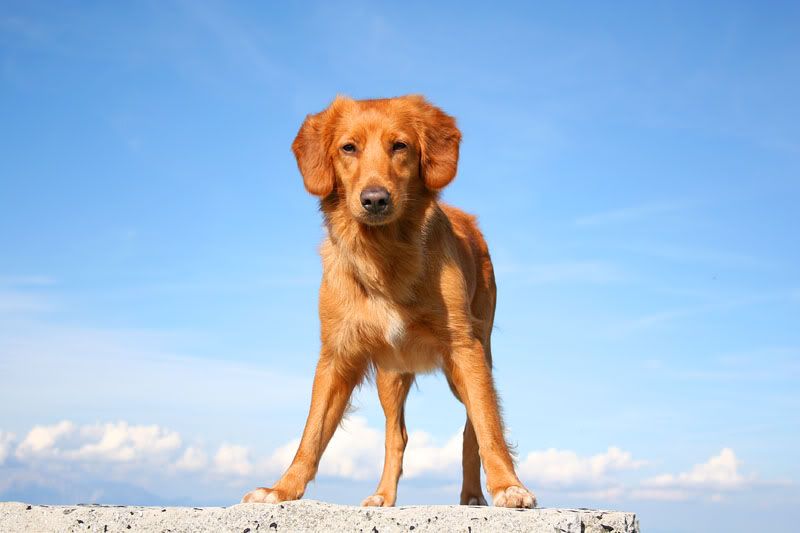 Last week we went on some longer walks and one of them was a hike on Blegoš. Me and Maja (and the dogs) were almolst the only people there, the sun was shining and the wind wasn't to strong so we really had a great time.
She was a test dog since her teeter performance isn't good enough yet. But next Saturday we're going to compete for real. I hope I'll be much calmer...
Wi's speed wasn't great but that's partly my fault. I was too nervous to motivate her enough and I even managed to forget where slalom was (that's why she missed it).
Her speed was about 3.8 m/s I'm hoping she will have at least 4 m/s on our next trial.
And...from Sunday on I'm dogsitting Lizzie and catsitting Ahti and Aino. And from today on aussie Ginny has joined our pack for a few days.
It's never dull around here.