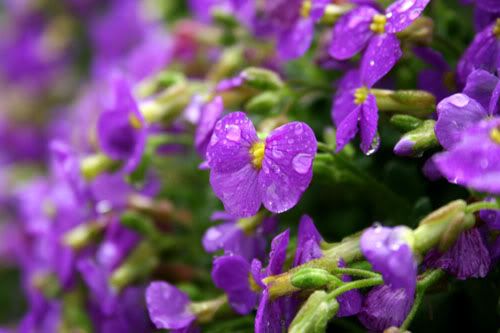 After a long time I finally got enough money to buy myself a new camera...
Canon EOS 350D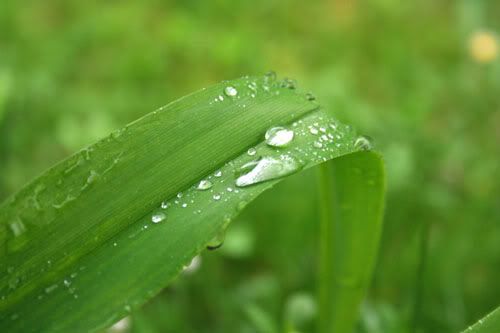 I'm really happy with it. I'm still learning how to use it properly but I think I'm getting the hang of it.
I'm also looking for another lens (I currently have on 18-5mm) so this is what I'm saving my money for right now (a 55-200mm lens).
A photo of Wi doing a handstand on the wall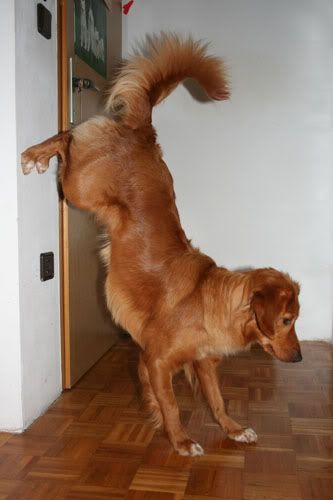 Also Wi is now entered in Obedience, Working test and Conformatin show in Sweden in August. We'll be leaving on the last Sunday in July and come back on 5th or 6th of August.